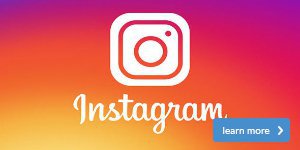 Follow Our Journey
Keep up to date with all of the latest goings-on from Shrewsbury Golf Club pro shop. Follow our Instagram account to stay updated with the shop, club and community. Click here to find out more.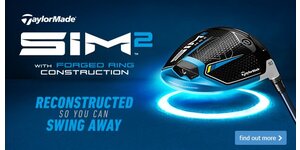 Drivers made for you
Engineering the latest drivers is no joke. From looks through to performance, designing a driver that gives every golfer what they want takes some of the world's most advanced research and development.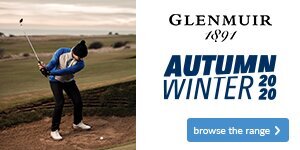 Stay dry, play on!
It won't surprise you to hear me say this, but there's never a bad time to play golf. You're probably thinking 'What if it's freezing cold?'. Well, as long as you're prepared, that's never an issue on the golf course.